Euskelec is a competition in which students from vocational training centres in the Basque Country design and build a 100% electric vehicle using the same driving base (motor, motor controller and batteries). The overarching goal is to encourage students to work as a team and to establish experimentation and creation as a teaching strategy for imparting technical knowledge of electrical vehicles.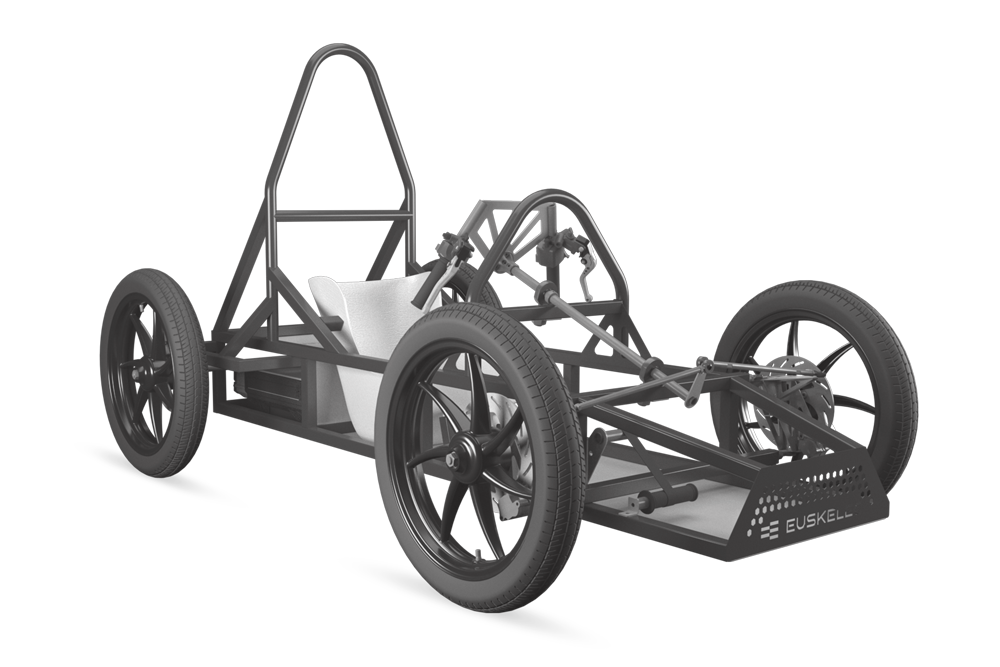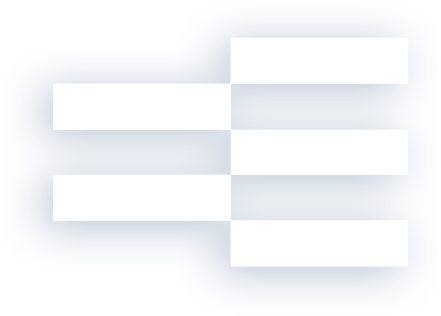 The competition comprises two phases: a technical and creative phase with challenges around design, innovation and communication, all compiled in a project report and presented before an expert panel, and; a dynamic phase to assess the performance, features and design of the vehicles via slalom, acceleration, maximum braking and resistance tests. These tests will lead to a selection of prizes which will recognise the excellence of the teams in the different aspects of the competition.
The contest is a platform for training and promoting technicians specialised in electrical vehicles and promotes experimentation with new manufacturing techniques and the use of new materials. Participants will be in a position to meet the needs arising from both a new transport model based on electric vehicles and emerging industrialisation models.
The competition will consist of two phases. Phase 1: technical and creative aspects. Phase 2: dynamic testing.
TECHNICAL AND CREATIVE ASPECTS
Phase 1 will take place in the AIC Center facilities in the Boroa Business Park in Amorebieta-Etxano.
It will involve a presentation detailing the work undertaken on the Euskelec project by the participating teams and how the project has evolved.
Phase 2 will take place on an urban circuit in the city of Bilbao.
DYNAMIC TESTING
The contest involves five dynamic tests:






You're just one click away from a future project or resolving all the questions going through your mind.